Tired of the Rockstar Getting all the Glory?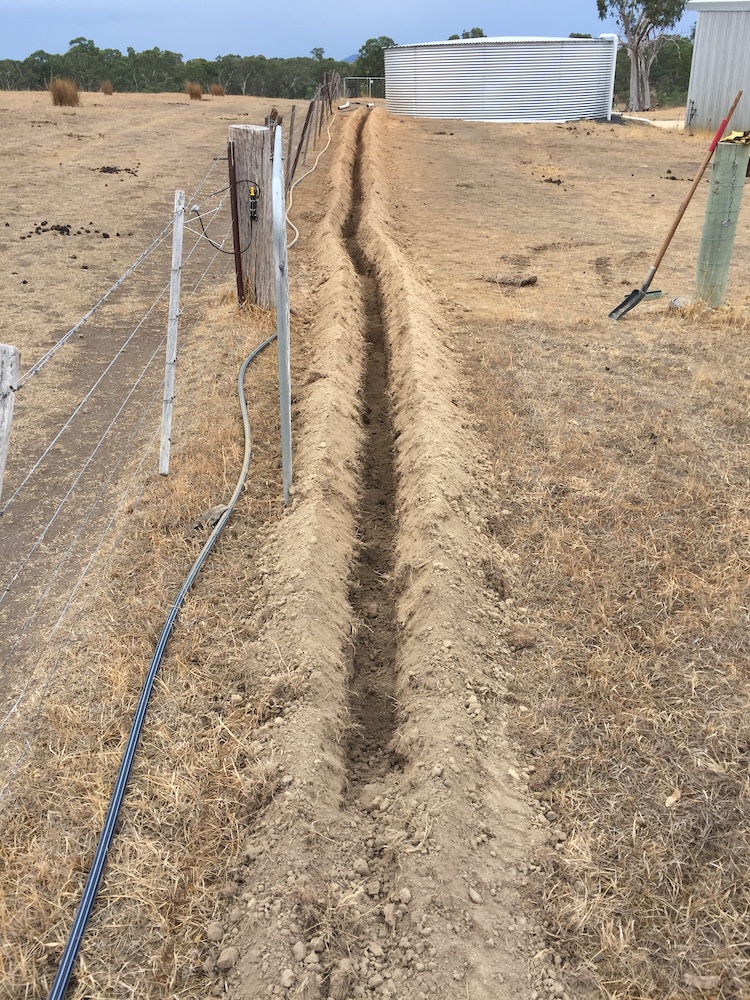 On Saturday I had the rockstar trenching guy come and spend an hour digging about 40 metres of trenching (it saved me a stack of hard work digging rock hard clay).

I then spent the next 5 hours laying the pipes, running cables and conduit, testing everything worked, and then burying it all. Mind you it was 32C as I was doing this. (you can tell how hot it is by looking at the tank in the photo. The radiant heat makes it look all wobbly!) I did a stack of hard work yet the trenching dude was the most impressive.

It made me think of the number of times one or two people get all the credit (the rock stars) yet there were so many people doing a stack of hard work to achieve the results gained.

In your workplace and your life, who are the people who continue to work tirelessly while the Rock Star gets the credit? In the events world, while the speakers get the credit, it is the eventprofs, the admin team, the AV crew, the back stage team, the security crew, the cleaners and even the humble MC who help bring the show together.

Make sure you are showing gratitude to those who are doing the work!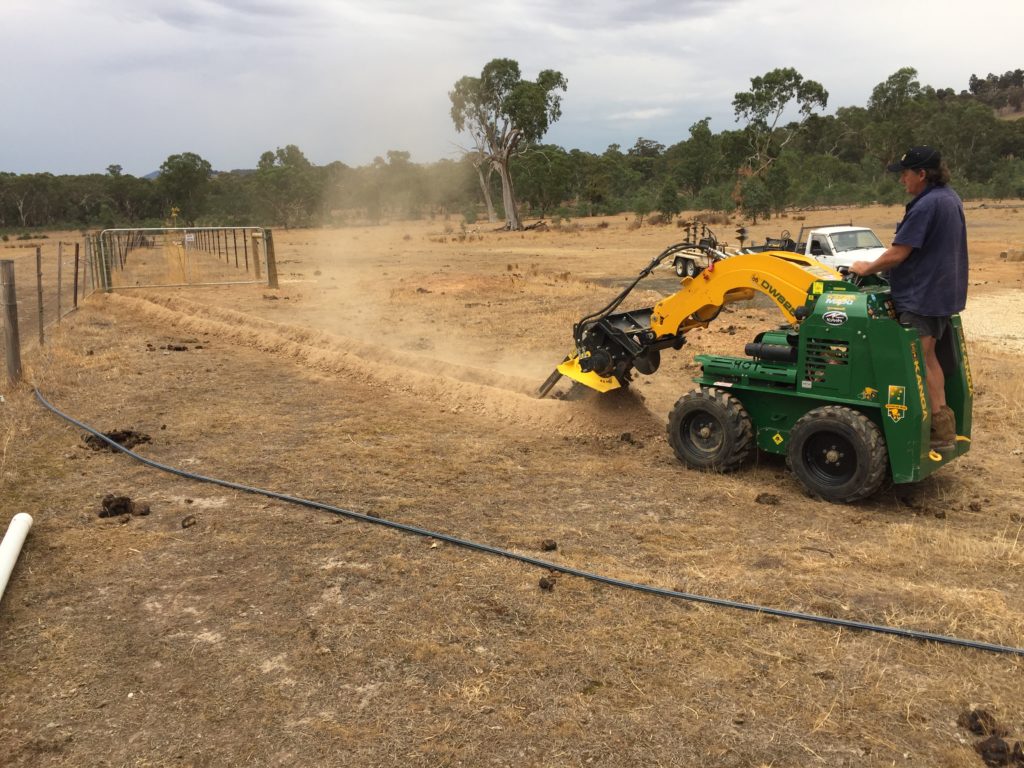 PS The latest episode of the Get More Success Show is out. This episode is all about how to Beat Bullying.
I talk with Daniel Merza about some of the secrets to resilience and avoiding the win at all costs trap.
Click here to listen.
Warwick Merry - The Get More Guy, is your high energy, results focused, action oriented, no holds barred tour de force Master MC, keynote speaker and Exhibiting Specialist. He ensures your attendees Get More from your event. His MC work is like insurance for your event. It guarantees things will run smoothly and on time. As a speaker, he is like a dose of sparkling mineral water – a bubbling, burst of healthy, sustainable energy for your attendees. If you need a burst of inspiration, cogitation and celebration at your next event you MUST book The Get More Guy, Warwick Merry.
© Get More Pty Ltd
+61 408 592 158 getmore@warwickmerry.com
If you wish to stop receiving our emails or change your subscription options, please
Manage Your Subscription
Get More, 38 Winmalee Drive, Glen Waverley, VIC 3150