It's In The Doing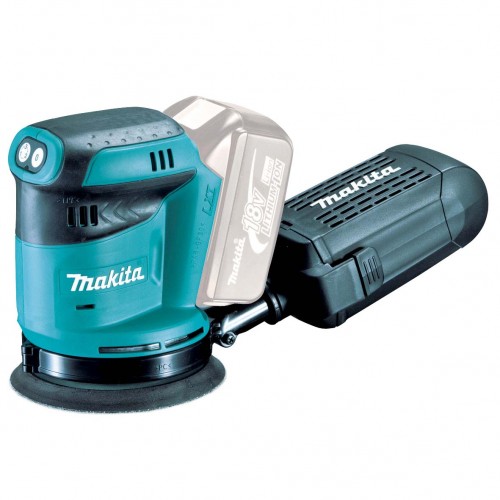 Image: Makita.com.au

We recently purchased one of these Random Orbital Sanders. Just the thing to sand some reclaimed timber that we want to use at the Shed.

I spent four hours over the weekend removing old nails and sanding old fence palings. So now my hands feel a bit sore, my ankle is swollen, my back is a little sore, and I feel fabulous.

It is because I can look at the piles of palings all sanded, packed and ready to take to the shed and feel great about what I have achieved.

Many of us now spend our days working flat out and struggle to see what we have achieved at the end of the day. It can feel like a merry-go-round. Another day doing the same thing and feeling like you are getting nowhere.

So how can you visualise your "doing" so you can see what you have achieved? Is it creating a graph of the sales calls you have made, the articles you have published, or the number of times people listen to your podcast?

Is it a timeline showing progress on your next event, a project plan showing how close you are to the due date or a task list with the completed tasks all marked off?

Whatever you do, find at way to show progress on your doing.

The feeling of achievement and success comes from "doing" and often in our technological world, we miss that sense of achievement.

Dear-Reader how do you measure your "doing"?




Warwick Merry - The Get More Guy, is your high energy, results focused, action oriented, no holds barred tour de force Master MC, keynote speaker and Exhibiting Specialist. He ensures your attendees Get More from your event. His MC work is like insurance for your event. It guarantees things will run smoothly and on time. As a speaker, he is like a dose of sparkling mineral water – a bubbling, burst of healthy, sustainable energy for your attendees. If you need a burst of inspiration, cogitation and celebration at your next event you MUST book The Get More Guy, Warwick Merry.
© Get More Pty Ltd
+61 408 592 158 getmore@warwickmerry.com
If you wish to stop receiving our emails or change your subscription options, please
Manage Your Subscription
Get More, 38 Winmalee Drive, Glen Waverley, VIC 3150