Why Would You Do That?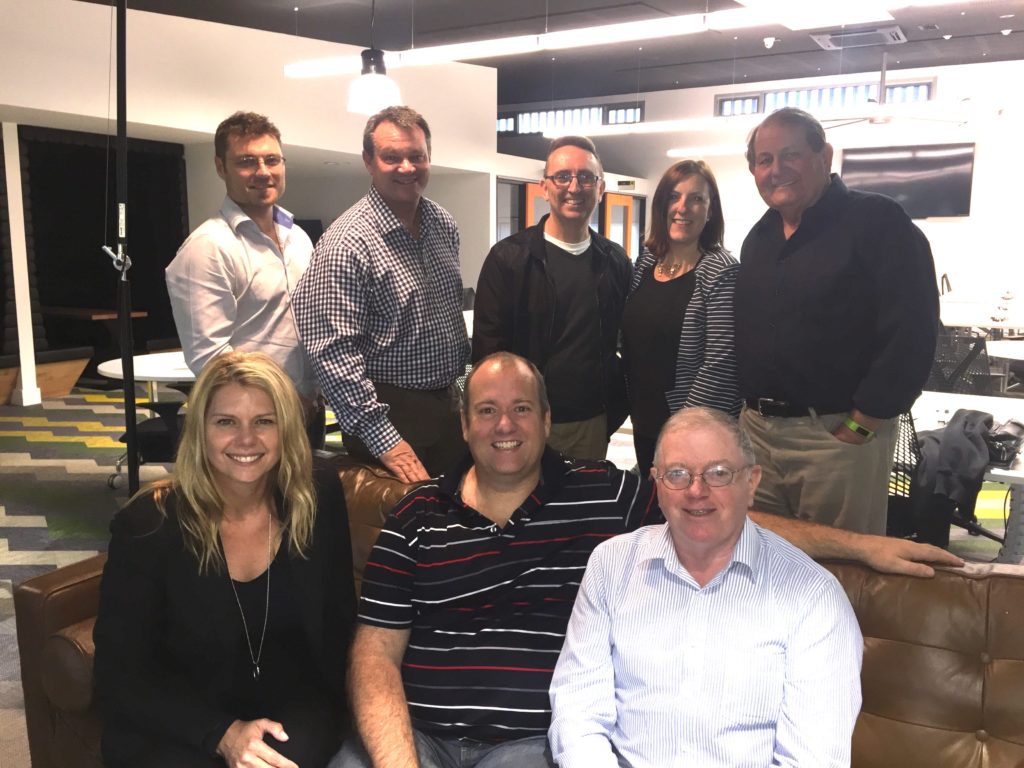 Last week i was fortunate enough to share the day with the other members of the Professional Speakers Association Board as well as our Past National President representative.

It was a full on day which had some great outcomes.

Following my recent announcement that I had taken on the position of President for Professional Speakers Australia, several of my contacts asked, "Why would you do that?"

It's a great question.

Let's be honest, in an Association President position, there is little kudos, a lot of extra work, distraction from your business, time away from family, many people advising you on what you "should" do and a ringing question of "is it worth it?"

My experience in being of service to an organisation is that it pays back in multiples, just never in the way you thought it would or should. I have been on the board several times, served at several chapter positions and even been the organiser of the national convention. This has added up to a lot of time and energy.

The benefits from all of this service continue to be delivered to me.
I have had tens of thousands of dollars worth of business referrals from members
I have been asked to speak at Global Speakers Federation sister associations in the USA, Singapore and New Zealand
I have met some of the top speakers in the world
Some of the best speakers have donated their time to me to help grow my skill sets
Event industry experts have sought me out for my opinion on Event issues the industry is facing
I have seen blossoming speakers create significant businesses
I have made some fantastic new friends
Big name speakers make themselves available for my projects like the Get More Success show and Get More Inspiration
I have made new friends all around the world
Too often the focus is "What's in it for me?" But being of service to your industry and association pays off in ways you cannot begin to imagine, financial and non-financial.
So if you are wondering, that's why I would do that.
Dear-Reader, do you perform acts of service?
Warwick Merry - The Get More Guy, is your high energy, results focused, action oriented, no holds barred tour de force Master MC, keynote speaker and Exhibiting Specialist. He ensures your attendees Get More from your event. His MC work is like insurance for your event. It guarantees things will run smoothly and on time. As a speaker, he is like a dose of sparkling mineral water – a bubbling, burst of healthy, sustainable energy for your attendees. If you need a burst of inspiration, cogitation and celebration at your next event you MUST book The Get More Guy, Warwick Merry.
© Get More Pty Ltd
+61 408 592 158 getmore@warwickmerry.com
If you wish to stop receiving our emails or change your subscription options, please
Manage Your Subscription
Get More, 38 Winmalee Drive, Glen Waverley, VIC 3150