The Other Side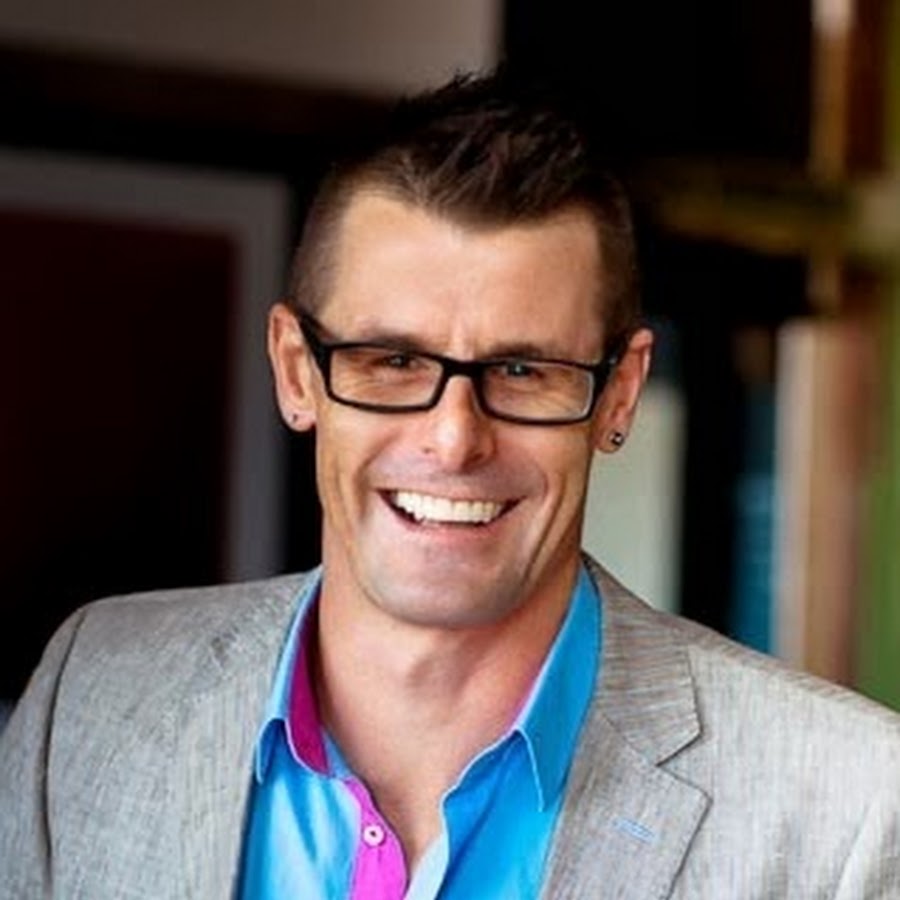 I had the good fortune to hear Travis Bell, The Bucket List Guy recently.

He has some excellent processes and ideas on how to formalise creating and achieving bucket list items.

It is way more effective than that thought that "one day" you will achieve some dream.

The one key point of Trav's that I really love is about the impact of achieving what is on your bucket list. Because it is not about the item. It is not about getting a photo of having achieved it. It is not about boosting your ego by achieving it. It is not even about bragging rights for having achieved it (let's face it, most of our friends will say "that's nice" and move the conversation on.)

What Trav says is that achieving your bucket list item is all about who you become on the other side of having achieved it.

Having proven to yourself that you CAN reach this goal, and having the inner satisfaction of knowing all the battles you have faced to get there. The internal reward of who you become on the other side of your achievement is what makes it all worth while.

So Dear-Reader what do you need to put on your bucket list?




Warwick Merry - The Get More Guy, is your high energy, results focused, action oriented, no holds barred tour de force Master MC, keynote speaker and Exhibiting Specialist. He ensures your attendees Get More from your event. His MC work is like insurance for your event. It guarantees things will run smoothly and on time. As a speaker, he is like a dose of sparkling mineral water – a bubbling, burst of healthy, sustainable energy for your attendees. If you need a burst of inspiration, cogitation and celebration at your next event you MUST book The Get More Guy, Warwick Merry.
© Get More Pty Ltd
+61 408 592 158 getmore@warwickmerry.com
If you wish to stop receiving our emails or change your subscription options, please
Manage Your Subscription
Get More, 38 Winmalee Drive, Glen Waverley, VIC 3150