How Good Are You?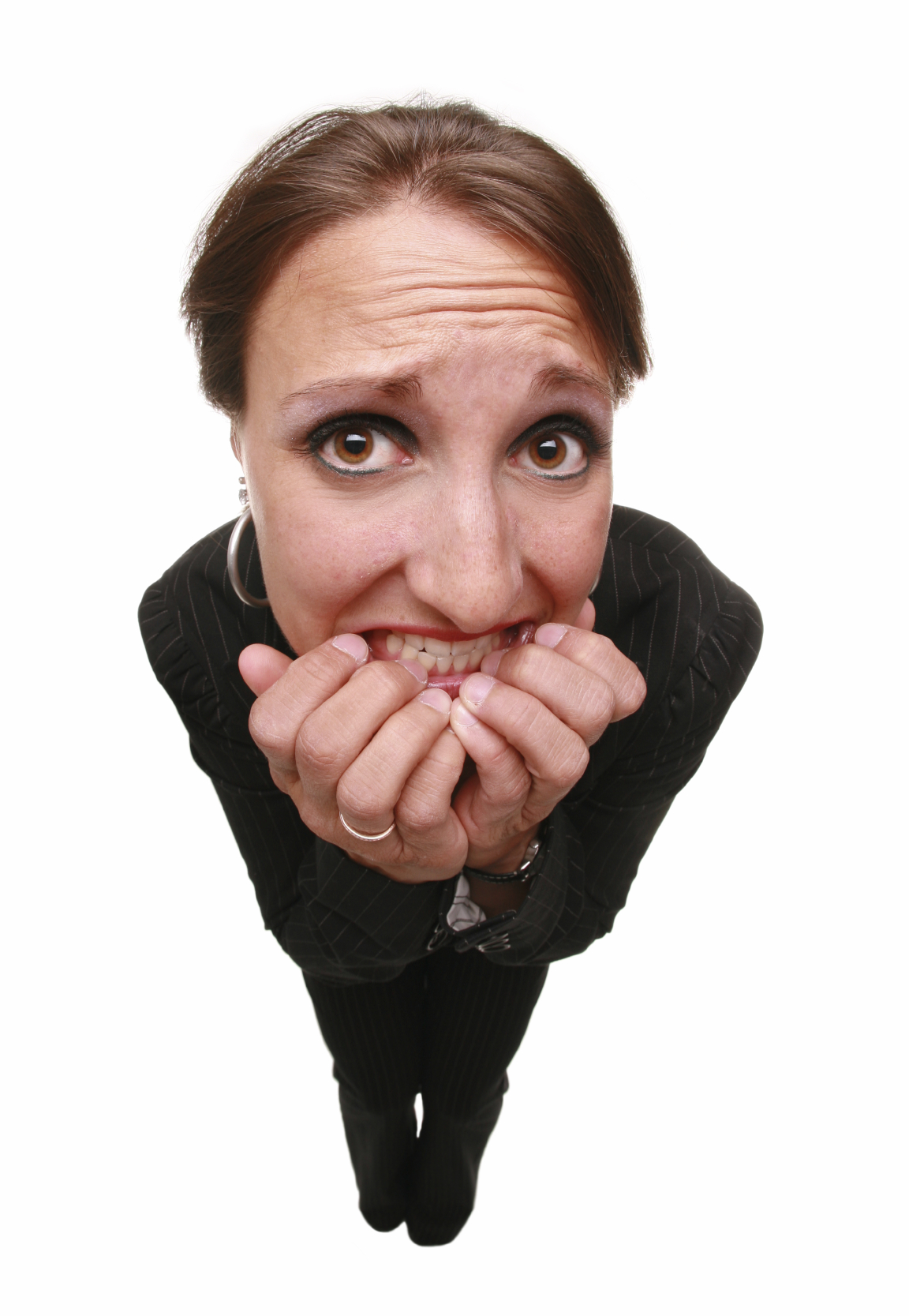 Successful people often operate under a cover of feeling "not good enough".
Many corporate leaders (particularly women) are expecting a knock on the door and their leaders to come in saying, "We know all about you. Who do you think you are to be holding this position?"
Not surprisingly, this never happens. In fact, it is usually the opposite. They usually achieve more and receive praise from their peers and superiors.
STILL they doubt themselves.
The reason they are successful is that they do not let this seed of doubt stop them from taking the action they need to. They also acknowledge their insecurities as well as their success.
It's ok to feel "not good enough" just don't let the feeling control you.

Dear-Reader, how good are you?
Warwick Merry - The Get More Guy, is your high energy, results focused, action oriented, no holds barred tour de force Master MC, keynote speaker and Exhibiting Specialist. He ensures your attendees Get More from your event. His MC work is like insurance for your event. It guarantees things will run smoothly and on time. As a speaker, he is like a dose of sparkling mineral water – a bubbling, burst of healthy, sustainable energy for your attendees. If you need a burst of inspiration, cogitation and celebration at your next event you MUST book The Get More Guy, Warwick Merry.
© Get More Pty Ltd
+61 408 592 158 getmore@warwickmerry.com
If you wish to stop receiving our emails or change your subscription options, please
Manage Your Subscription
Get More and Exhibiting and Sponsorship Institute, 38 Winmalee Drive, Glen Waverley Vic Australia , 3150