Less Is More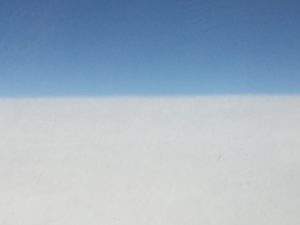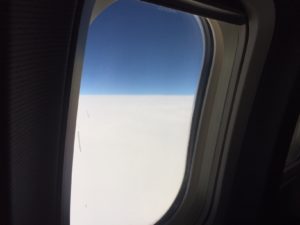 I am currently in Perth presenting this evening and then tomorrow in Adelaide as part of a whirlwind tour as President of Professional Speakers Australia.

As I was soaring across our great land (in the same way that bricks don't * ) I happened to look out the window. Something struck me with the simplicity of this fluffy white view.

It was stunning yet it was also featureless.

It was simply cloud and sky and I paused to marvel at it.

With the ever increasing complexity of business, life and even the speaking industry, sometimes it is the absence of features that makes things so fabulous.
Ever reminding us that Less is More.

Dear-Reader where do you need less in your life and what can you appreciate more?


* with apologies to Douglas Adams!


Warwick Merry - The Get More Guy, is your high energy, results focused, action oriented, no holds barred tour de force Master MC, keynote speaker and Exhibiting Specialist. He ensures your attendees Get More from your event. His MC work is like insurance for your event. It guarantees things will run smoothly and on time. As a speaker, he is like a dose of sparkling mineral water – a bubbling, burst of healthy, sustainable energy for your attendees. If you need a burst of inspiration, cogitation and celebration at your next event you MUST book The Get More Guy, Warwick Merry.
© Get More Pty Ltd
+61 408 592 158 getmore@warwickmerry.com
If you wish to stop receiving our emails or change your subscription options, please
Manage Your Subscription
Get More, 38 Winmalee Drive, Glen Waverley, VIC 3150