Celebrating 50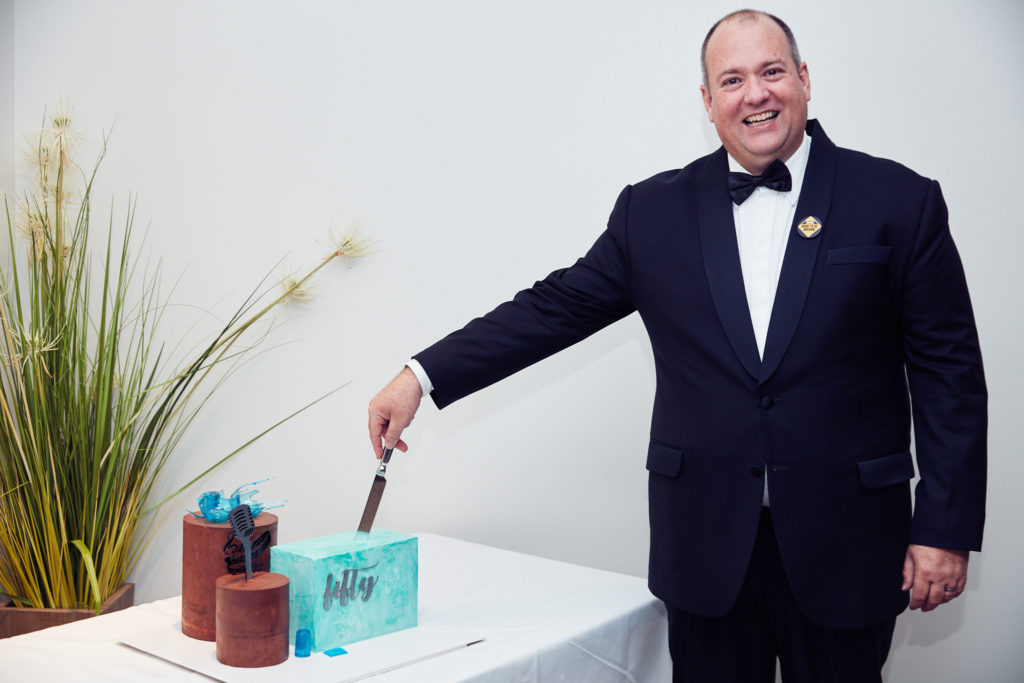 It has finally happened. I turned 50 last week.

I am a firm believer in celebrating success and that if you make celebrating success a habit, you will make success a habit. So naturally I celebrated.

We had a huge party at a fabulous venue (The Riversdale Golf Club who were just fantastic) and I had family and friends from across the spectrum of my life come and help me celebrate.

It has often been said that it takes a village to raise a child, so I had my village come and celebrate with me. Naturally the chief of that village, my gorgeous wife, was a key driver behind the celebration but that is as it should be.

You Dear-Reader are also part of that village.

Your regular feedback, requests for information and sharing of your life successes continue to help shape me and my business.

So as a small gift for you, please enjoy the performance of the choir I belong to, Mood Swing. They were there and did a few songs, this being the finale. Click on the image below to play it.

I am half way to my Happy Healthy Hundred and I wanted to thank you for your company and support on my journey.



Warwick Merry - The Get More Guy, is your high energy, results focused, action oriented, no holds barred tour de force Master MC, keynote speaker and Exhibiting Specialist. He ensures your attendees Get More from your event. His MC work is like insurance for your event. It guarantees things will run smoothly and on time. As a speaker, he is like a dose of sparkling mineral water – a bubbling, burst of healthy, sustainable energy for your attendees. If you need a burst of inspiration, cogitation and celebration at your next event you MUST book The Get More Guy, Warwick Merry.
© Get More Pty Ltd
+61 408 592 158 getmore@warwickmerry.com
If you wish to stop receiving our emails or change your subscription options, please
Manage Your Subscription
Get More, 38 Winmalee Drive, Glen Waverley, VIC 3150