Does It Help?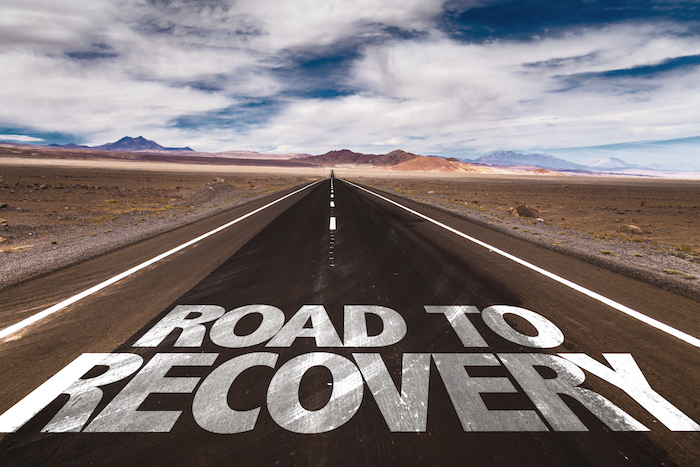 Image: ShutterStock

As you may know, I broke my ankle earlier this year. My recovery is going well. I have all the steel plates and screws out and my treatment regime is not regular physiotherapy to get my range of movement back.

As part of my post surgery review, I had a check up with my surgeon. My physio asked me to have the surgeon send the notes from the original operation as he didn't have those and wanted to see what physical limitations the surgery may have caused.

So far, so good. All very simple and normal questions that you may think about a persons recovery. This is where it got interesting.

So I went and had a chat to the ankle specialist who has taken over my "care" from the surgeon as their processes dictated. The care is in quotation marks because this doctor has very few people skills, struggles to answer direct questions and starts ruminating about problems you may have in 30 years time. He's a bit weird (but apparently brilliant!).

At the end of my consultation as I asked if he could send my notes on the first operation to the GP practice my physio works out of. He gave me the look that said "that's beneath me" and actually said, "just ask the girls at the front desk and they can sort it."

Ok then.

At the front desk I asked the same question of the receptionist who said, "Why didn't the doctor just ask for it?" To which I replied, "he said to ask you." She then said that for her to release it she would need an application under the freedom of information act. It would be easier if I got my GP to request the information to be sent.

Oh dear.

I rang my GP clinic after I left and explained the situation. The receptionist said, "Oh dear. It sounds like you have been getting the run around." I gave her the identifying information and she said she would fax a request straight away.

Yay.

Then I asked if she could send a copy to the Physio who works out of their rooms. She replied, "Oh no. He will have to request it. We can't just give it to him."

Now I KNOW that this is minor to what others have to put up with in both the medical and non-medical professions. And I KNOW that there are many people who follow policies that they KNOW stuff around their clients but they have no choice as it is mandated that they do it.

Policies and procedures are an important part of business systems and great customer service. Celebrated author Michael Gerber in his book The E-Myth Revisited, stated that "Systems run the business and the people run the systems."

So what policies do you have in your work place?
Do they help or hinder the customer?
How do they make life easier for everyone?


Warwick Merry - The Get More Guy, is your high energy, results focused, action oriented, no holds barred tour de force Master MC, keynote speaker and Exhibiting Specialist. He ensures your attendees Get More from your event. His MC work is like insurance for your event. It guarantees things will run smoothly and on time. As a speaker, he is like a dose of sparkling mineral water – a bubbling, burst of healthy, sustainable energy for your attendees. If you need a burst of inspiration, cogitation and celebration at your next event you MUST book The Get More Guy, Warwick Merry.
© Get More Pty Ltd
+61 408 592 158 getmore@warwickmerry.com
If you wish to stop receiving our emails or change your subscription options, please
Manage Your Subscription
Get More, 38 Winmalee Drive, Glen Waverley, VIC 3150