Do You Serve?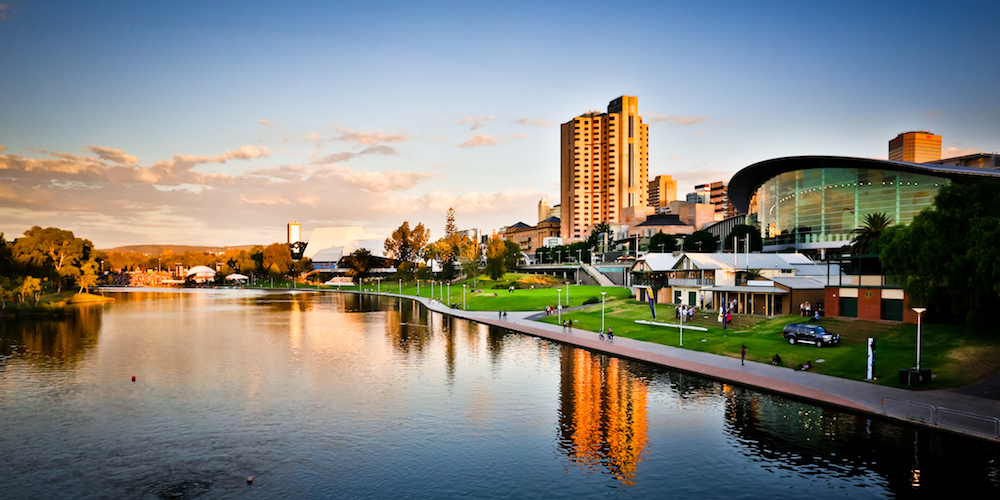 Image: ShutterStock

I was lucky enough to spend Sunday in beautiful Adelaide, one of Australia's prettiest cities. The City of Churches as it's known.

I must confess, it was a long day. Up at 5:30, off the airport, fly, get collected at the other end, drive to venue, setup the AV, run a five hour session, back to the airport, through security, straight to the plane, fly, airport, drive home, relaxing by 7:30pm.

I did all this, gave away $500 worth of product, offered 15 hours of consulting/coaching services, and got paid $0, zero, zilch ... nada.

Now I am not seeking praise or attention (ok... maybe a little attention) and I happily gave of myself and my products and services. This was done, not with the intent of commerce, but with the intent of service.

Currently I am the National President of Professional Speakers Australia. Over the years I have taken multiple roles within the organisation and will continue to do so into the future. The reason I serve is that it makes our association stronger, our industry more robust and it also creates great connections for me.

While I don't approach a service position thinking "What can I get from this?" I have found that I will always get a return. For example, the workshop I ran on Sunday. Part of it was about creating a speaker "One Pager". I had a vision for my one pager for some time but had procrastinated too much to actually do it. I couldn't speak on the importance of having one with out actually having one, so running the workshop forced me to create my vision of a one pager, and I am very pleased with it.

Service pays in ways you can't imagine.

What about you Dear-Reader?

In your industry, in your family, in your hobbies - do you serve?

PS The latest episode of the Get More Success Show is out. Click on the image below to hear a conversation with Steuart Snooks on Taming the Inbox Tiger and getting your email under control.



Warwick Merry - The Get More Guy, is your high energy, results focused, action oriented, no holds barred tour de force Master MC, keynote speaker and Exhibiting Specialist. He ensures your attendees Get More from your event. His MC work is like insurance for your event. It guarantees things will run smoothly and on time. As a speaker, he is like a dose of sparkling mineral water – a bubbling, burst of healthy, sustainable energy for your attendees. If you need a burst of inspiration, cogitation and celebration at your next event you MUST book The Get More Guy, Warwick Merry.
© Get More Pty Ltd
+61 408 592 158 getmore@warwickmerry.com
If you wish to stop receiving our emails or change your subscription options, please
Manage Your Subscription
Get More, 38 Winmalee Drive, Glen Waverley, VIC 3150