The Most Discussed Elements of Events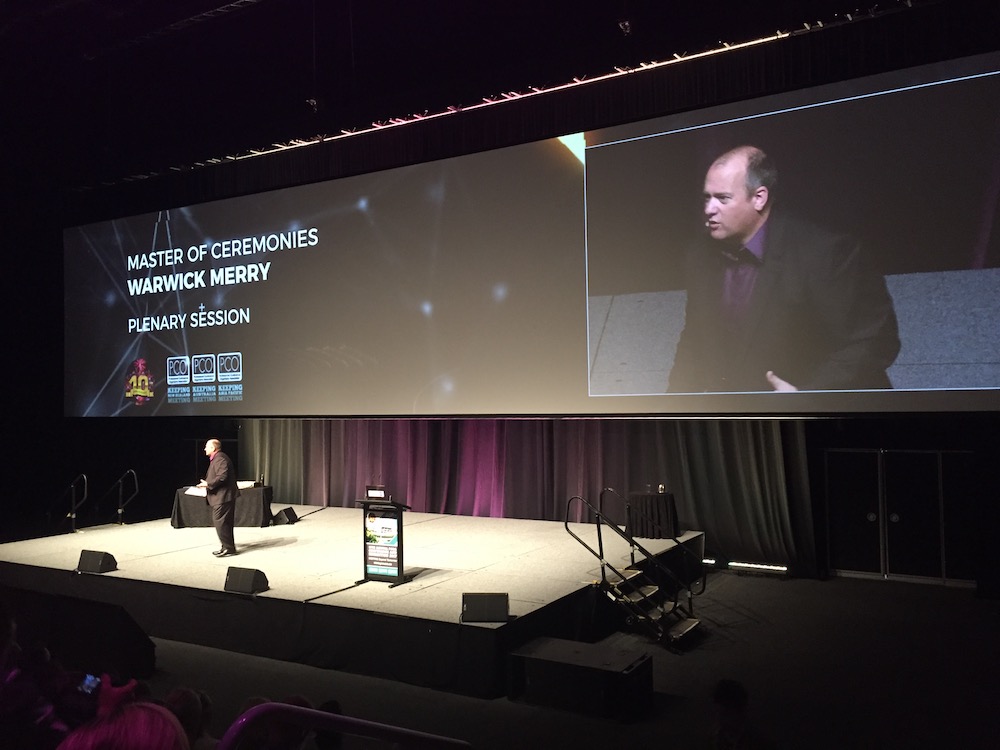 When it comes to events, there is one element that is the topic of discussion above all else.

If you get it wrong, Lord help you. You will be trashed talked on social media and there will be an undercurrent of dissatisfaction throughout the event. But if you get it right, while it won't give you rock star status, it will reflect positively and will give you some peace and quiet.

Naturally, I am talking about the catering!

While it is not the reason you went to the event, it is the most talked about element. With todays large number of Special Diet Requirements, it makes it even harder to get right.

I have heard comments like, "The sessions were ok but how good was the food. The food alone makes it worth it" or "The sessions were good but that food was rubbish. I am not coming back if that is all they can do."

While it seems crazy, it does have an impact. So make this potential problem disappear. Make sure the catering is great and that you NEVER run out of food.

Oh if you are after a winner, for afternoon tea serve fresh scones with jam and cream. I have seen loads of "gluten free" people line up for them! They are the perennial favourite.

Then when you do get the catering right, make sure you reinforce it. Here is something I did for the 2017 Professional Conference Organisers Conference.

As I say, while the positive impact is not huge when you get it right, you don't ever want to get it wrong.






PS The latest episode of the Get More Success Show is out.
The edition we talk with Chris Wildeboer from Balance Central about what it takes to be successful AND have vibrant blue hair.
Click on the image below to listen.






Warwick Merry - The Get More Guy, is your high energy, results focused, action oriented, no holds barred tour de force Master MC, keynote speaker and Exhibiting Specialist. He ensures your attendees Get More from your event. His MC work is like insurance for your event. It guarantees things will run smoothly and on time. As a speaker, he is like a dose of sparkling mineral water – a bubbling, burst of healthy, sustainable energy for your attendees. If you need a burst of inspiration, cogitation and celebration at your next event you MUST book The Get More Guy, Warwick Merry.
© Get More Pty Ltd
+61 408 592 158 getmore@warwickmerry.com
If you wish to stop receiving our emails or change your subscription options, please
Manage Your Subscription
Get More, 38 Winmalee Drive, Glen Waverley, VIC 3150