10 Tips for Success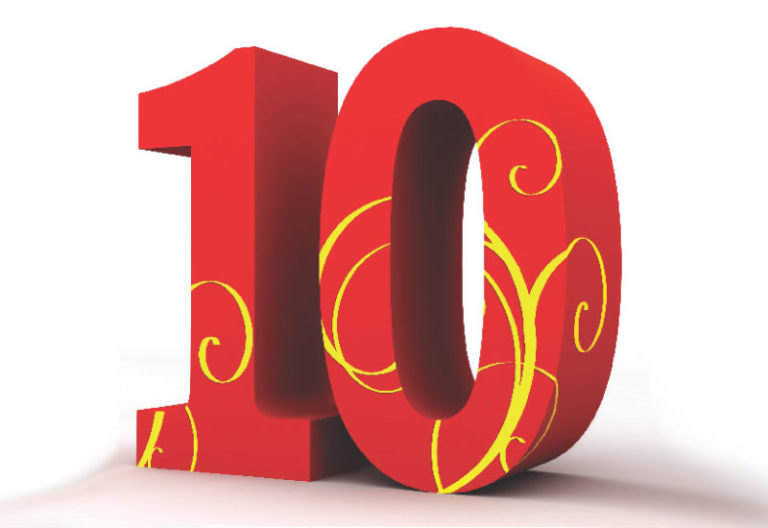 Recently I participated in the 10 Tips in 10 Days challenge on Linked in.

You had to shoot 10 short videos (about 2 mins length) each with a tip on how to make progress in a certain area. Of course, I talked about Success.

I received a lot of great feedback about the videos. In fact, one of my clients used them as a basis for a two hour workshop for his team.

So rather than letting them disappear into the ether, I thought I would let you know all about them.

The easiest way to see them is to head to the Challenge Page on the Get More Success show. That way you can watch the videos, listen to all 10 as an audio or have a look around the whole podcast.

The other option is to click on the individual links below. No matter which ones you click on, be sure to look at the last one. (It's my favourite!)

The 10 Tips are:
1 - Focus on Freedom - Define what Success is for you
2 - Be Brand Smart - How you act, dress and interact has an impact
3 - Manage Your Stress - Guest Expert Winston the Wonder Poodle shows how best to manage any stress you may have
4 - Get Perspective - Don't be overwhelmed with what is going on. Step back and get a decent perspective on what is happening in your life
5 - Celebrate Success - If you can make Celebrating Success a habit, Success becomes a Habit.
6 - Use the Right Tool - Without the right tools for the job, you can take far longer and still not do it right
7 - Be of Service - Contributing to others and focussing on their success will help you achieve yours
8 - Consider your Image - A behind the scene look at getting a custom made suit
9 - Have Fun - Life is too important to be taken seriously
10 - Stuff That! - Who needs rules and guidelines. Sometimes you have to say Stuff That (or words to that effect)

How did you like the challenge?
Was there anything that spoke specifically to you?
What actions will you take because of what you saw?

Let me know if you need any help to achieve more success in your life.






Warwick Merry - The Get More Guy, is your high energy, results focused, action oriented, no holds barred tour de force Master MC, keynote speaker and Exhibiting Specialist. He ensures your attendees Get More from your event. His MC work is like insurance for your event. It guarantees things will run smoothly and on time. As a speaker, he is like a dose of sparkling mineral water – a bubbling, burst of healthy, sustainable energy for your attendees. If you need a burst of inspiration, cogitation and celebration at your next event you MUST book The Get More Guy, Warwick Merry.
© Get More Pty Ltd
+61 408 592 158 getmore@warwickmerry.com
If you wish to stop receiving our emails or change your subscription options, please
Manage Your Subscription
Get More, 38 Winmalee Drive, Glen Waverley, VIC 3150