How You Can Tell Your Party Is A Success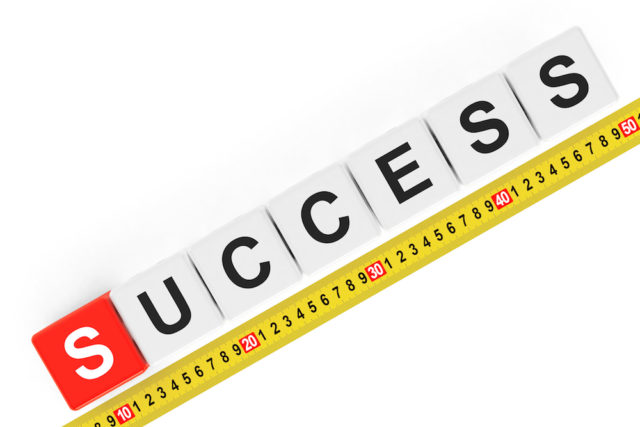 Too often we focus on the cash flow or the ROI of an event when we are measuring success and not the ROO and ROE.

Whether this event is a corporate conference, a party with friends or your child's next birthday party, the intent of this is the same.

Don't get me wrong, a financial analysis (Return on Investment ROI) of your event is imperative, but it is not the only thing. You have to look at your Return on Objectives (ROO) and Return on Energy (ROE) as well.

ROO is important as once we know our objectives, it will change the focus of the event and what we do at it and with our attendees.
ROE is so important as we only have a certain amount of energy to contribute so we want to put that energy in the right spots.

The problem with this is that most events do not have well considered Objectives or they are not measured appropriately. All too often people write of the cost as a "Branding effort" without even attempting to measure how it impacts the brand.

For your next event you need to ask yourself some key questions:
How will we determine if this event is successful?
How will we measure it?
What systems do we need to put in place today to help measure it?
Sometimes your measure of success is long term and you can be willing to make a financial loss in the short term for a much greater return down the track.
Whatever you decide, you have to measure it. As the old saying goes, "What get's measured, get's improved."
Warwick Merry - The Get More Guy, is your high energy, results focused, action oriented, no holds barred tour de force Master MC, keynote speaker and Exhibiting Specialist. He ensures your attendees Get More from your event. His MC work is like insurance for your event. It guarantees things will run smoothly and on time. As a speaker, he is like a dose of sparkling mineral water – a bubbling, burst of healthy, sustainable energy for your attendees. If you need a burst of inspiration, cogitation and celebration at your next event you MUST book The Get More Guy, Warwick Merry.
© Get More Pty Ltd
+61 408 592 158 getmore@warwickmerry.com
If you wish to stop receiving our emails or change your subscription options, please
Manage Your Subscription
Get More, 38 Winmalee Drive, Glen Waverley, VIC 3150