Do You Match Your Marketing?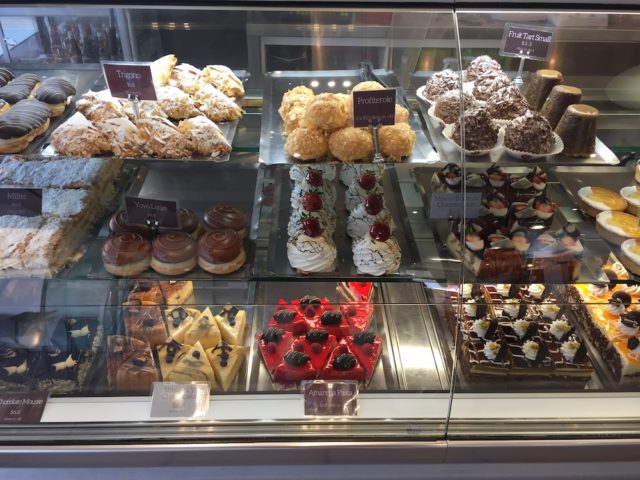 Most of us have been into, seen or drooled over cake displays like this one.

Or maybe this one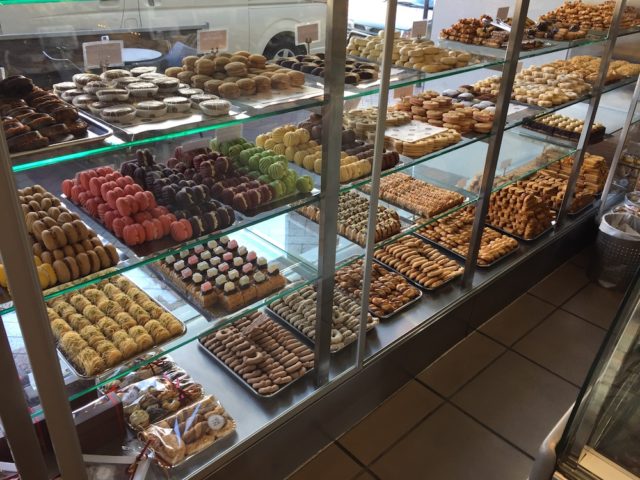 With great anticipation we order the piece (or two) that we have our eye on. It looks amazing and smells fabulous. A little bit of drool starts to form as our mouth begins watering.

We sit at the table with anticipation as finally the piece is served, maybe with a flourish, a dab of cream or some other garnish.

We probably take a photo of it, tell our dining partner how good this will be and then we have the first bite.

This is where reality comes crashing down on us.

So often the piece we have selected does not live up to our expectation or to the promise that has been made of it. We have inadvertently fallen prey to the Marketing Gap. The difference between what is marketed to us and what is delivered to us.

Companies do the same thing. They spend a lot of money marketing a product or service and telling us how good it is. The marketing is exciting. It's colourful, vibrant and enticing. We believe it, try the product or service and are disappointed.

Movie trailers seem to be the worst at this. Promising something that is never delivered.

Prospective partners can fall into this trap also. They start off being awesome only to fall back into their old ways once you have committed.

Social media seems to amplify the Marketing Gap. What you see on Instagram vs IRL (that's In Real Life for us oldies) can set you up for major disappointment.

How is Your Marketing Gap?

In what you do - professionally and personally, do you deliver on your "marketing?" Authenticity and open communication is so important in managing expectations and your own success.
Please make sure you match your own marketing.

PS I had the Mini Yoyo - it wasn't really that good.
PPS My guest on the latest Get More Success Show is Julieann Sullivan - she definitely matches her marketing. Her latest endevour is making podcasts for companies to increase their internal engagement. Click this link or on the image below to listen.


Warwick Merry - The Get More Guy, is your high energy, results focused, action oriented, no holds barred tour de force Master MC, keynote speaker and Exhibiting Specialist. He ensures your attendees Get More from your event. His MC work is like insurance for your event. It guarantees things will run smoothly and on time. As a speaker, he is like a dose of sparkling mineral water – a bubbling, burst of healthy, sustainable energy for your attendees. If you need a burst of inspiration, cogitation and celebration at your next event you MUST book The Get More Guy, Warwick Merry.
© Get More Pty Ltd
+61 408 592 158 getmore@warwickmerry.com
If you wish to stop receiving our emails or change your subscription options, please
Manage Your Subscription
Get More, 38 Winmalee Drive, Glen Waverley, VIC 3150